Within the framework of the Europe Week, the National Agency of Ukraine on Civil Service held the Day of Human Rights, Non-Discrimination and Gender Equality. The speakers on these issues were Natalia Alushyna, Head of the National Agency, and Sabine Fraser Gunesh, representative of UN Women Ukraine.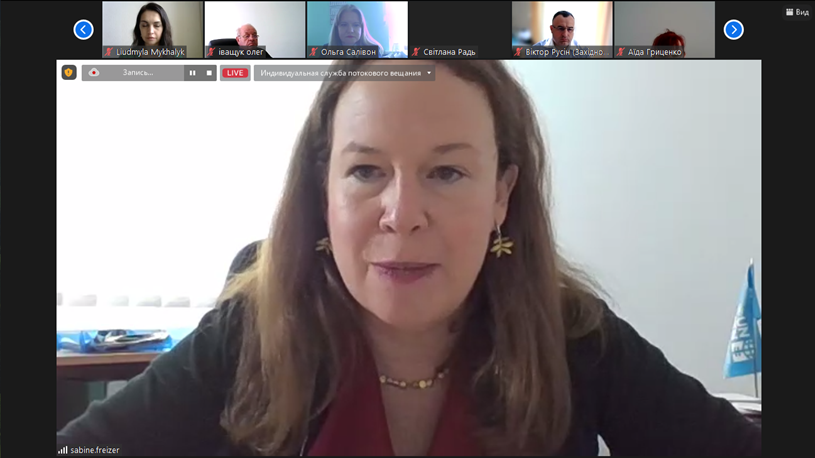 According to Nataliia Aliushyna, the development of Ukraine as a European state involves the formation of a new worldview and democratic values. They are based on the rule of law and human rights, ensuring equal opportunities for self-realization regardless of gender, age or nationality.
"Ensuring human rights, barrier-free, inclusive society, non-discrimination and gender equality is a priority for the National Agency. And in times of war, it is also an important factor in preserving the professional core and management potential of the public service. Now we have to work in an unstable environment. But despite this, the public service remains the foundation of the state," said Natalia Alushyna.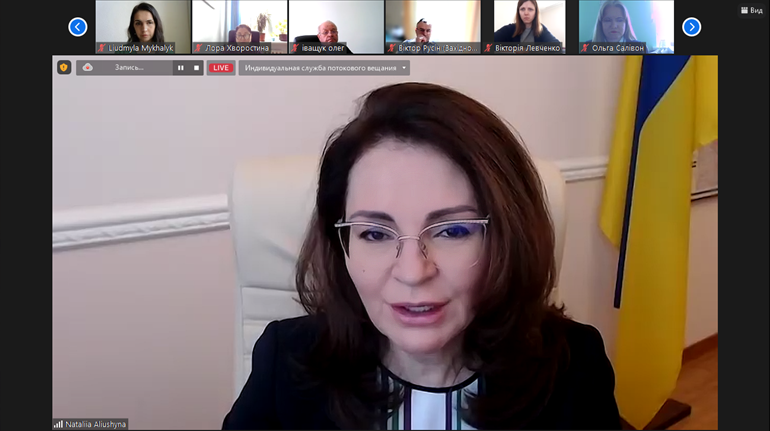 Natalia Alyushyna also noted the active growth of women's leadership at the national level and in local government. This is especially noticeable in the areas where active hostilities are taking place or in areas close to them.
The NAUCS and UN Women in Ukraine have established close cooperation to ensure equal rights for women and men, in particular in the context of European integration processes and the country's accession to the EU. An important milestone for strengthening joint work was the signing of a memorandum of understanding and further cooperation in 2021, which resulted in the development and implementation of many projects and initiatives.
"One of the most important aspects of the NAUCS' activities is to provide training for public servants on human rights and gender equality. This work is constant, systematic and, most importantly, successful. Every year the number of topics and programs on these issues increases. The number of people willing to improve their skills is also growing," said Nataliia Aliushyna.