On March 24, a Memorandum of Cooperation and a Joint Action Plan were signed between the National Agency on Civil Service, the High School of Public Administration, and the Support to Ukraine's Government Reforms (SURGe) project, funded by the Government of Canada and implemented by Alinea International Ltd.
It is about the prospects of implementing the Results-Based Management (RBM) methodology in the public service for effective strategic planning and monitoring of reforms.
The SURGe project will provide Ukraine with technical assistance in implementing public administration reform, in particular, in terms of strengthening the capacity of public servants to conduct strategic planning using RBM principles and tools.
On the basis of the High School of Public Administration, professional training of civil servants on strategic planning using the RBM methodology will be organized as part of the short-term training program "Results-Based Management".
Natalia Aliushyna, Head of the National Agency, noted that it is crucial for Ukraine to carry out effective planning and evaluation of the effectiveness of the reforms being implemented in the country.
"In military realities, anti-crisis management requires the use of effective management technologies that must be mastered by public servants at all levels of government. One of them is the RBM methodology, which is already part of the management of the National Agency of Ukraine on Civil Service. At the same time, it is important that the entire public sector works according to this methodology, applying RBM in the context of Ukraine's recovery and development during martial law and after its termination," the Head of the NAUCS emphasized.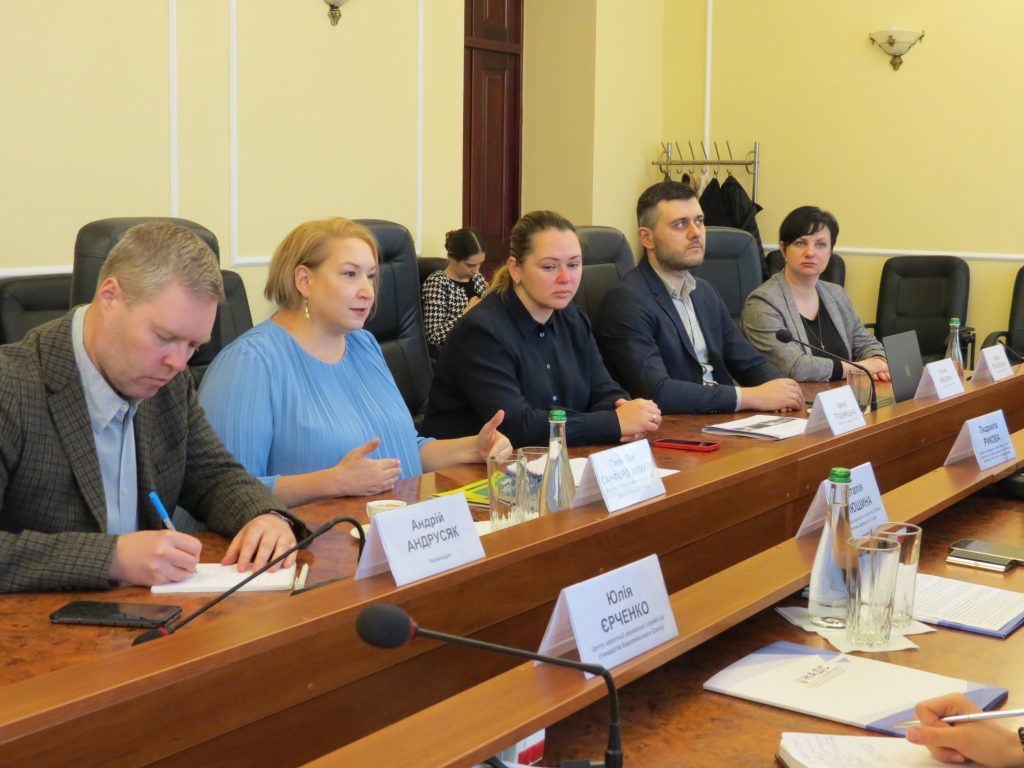 In her turn, Taniya Sanford Ammar, Director of Alinea International in Ukraine, Director of SURGe, noted that the implementation of RBM will allow to define specific and measurable performance results, effectively plan and implement public policy, and comprehensively coordinate the implementation of strategic plans using performance indicators.
During the meeting, Nataliia Aliushyna also emphasized that the National Agency is already using the PROJECTUA system offered by the SURGe project to develop and monitor reforms. In particular, this IT tool is used for strategic planning of the NAUCS activities for 2023-2025.
"We will actively contribute to the implementation of this initiative and plan to share our experience with other government agencies. This will make management processes more efficient and effective, will help to obtain measurable results of public servants' activities, and will allow us to really measure the progress of reforms in Ukraine," said the Head of the NAUCS.