The School of Strategic Training project is an innovative platform that brings together strategically minded managers – leaders of public administration in Ukraine, and aims to provide expert support in building an individual educational trajectory of the senior civil service corps towards strategic transformation, reconstruction and restoration of the state.
The main goal of the School of Strategic Training project is to introduce effective tools to ensure the development of professional competencies of senior public servants as a new generation of highly educated Ukrainian leaders and professionals for strategic transformation and restoration of the state.
THE MAIN OBJECTIVES OF THE PROJECT: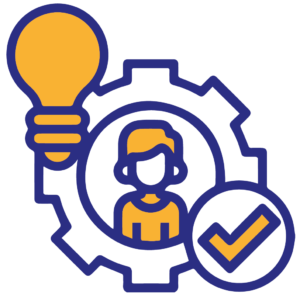 1. Formation of the key competences
in the development and implementation of a strategic approach in public administration: understanding strategic management models, preparation and implementation of development strategies, team building and effective team interaction, leadership for change, organisational transformation and strategic planning
2. Creation of preconditions
formation of an integral system of state strategic planning for the development and restoration of Ukraine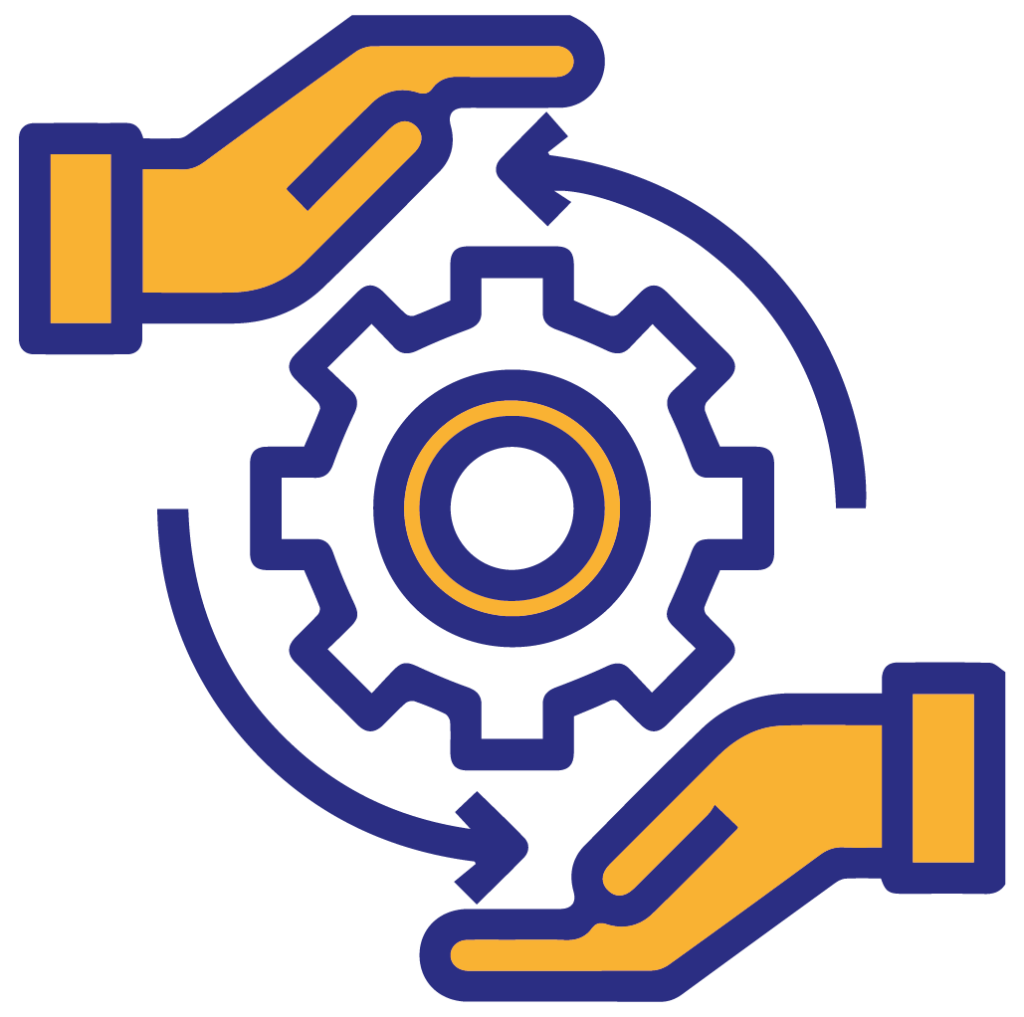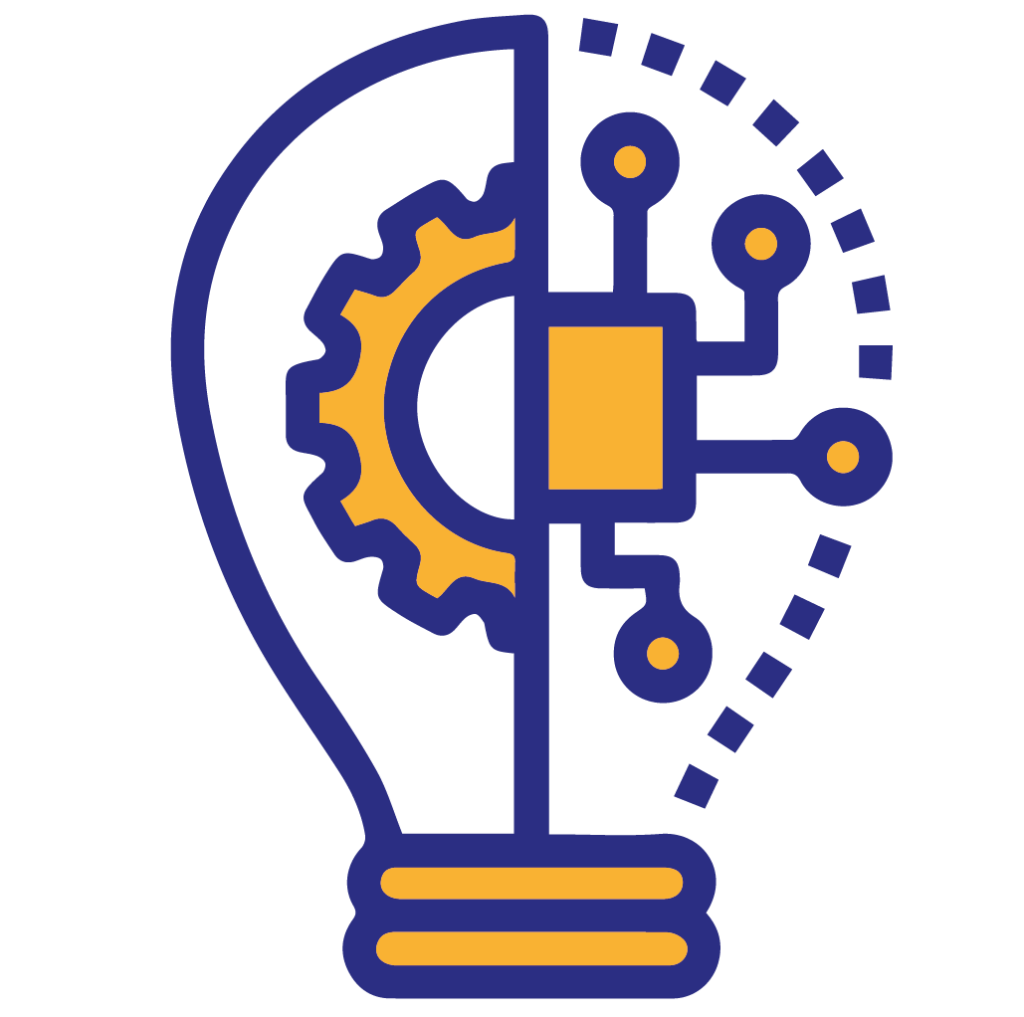 3. Training in innovative technologies,
development of skills in the use of innovative technologies for strategic planning and management, use of benchmarking technologies in public administration
4. Improving the level of professional competence of of public servants of category "A"
necessary for strategic management and effective decision-making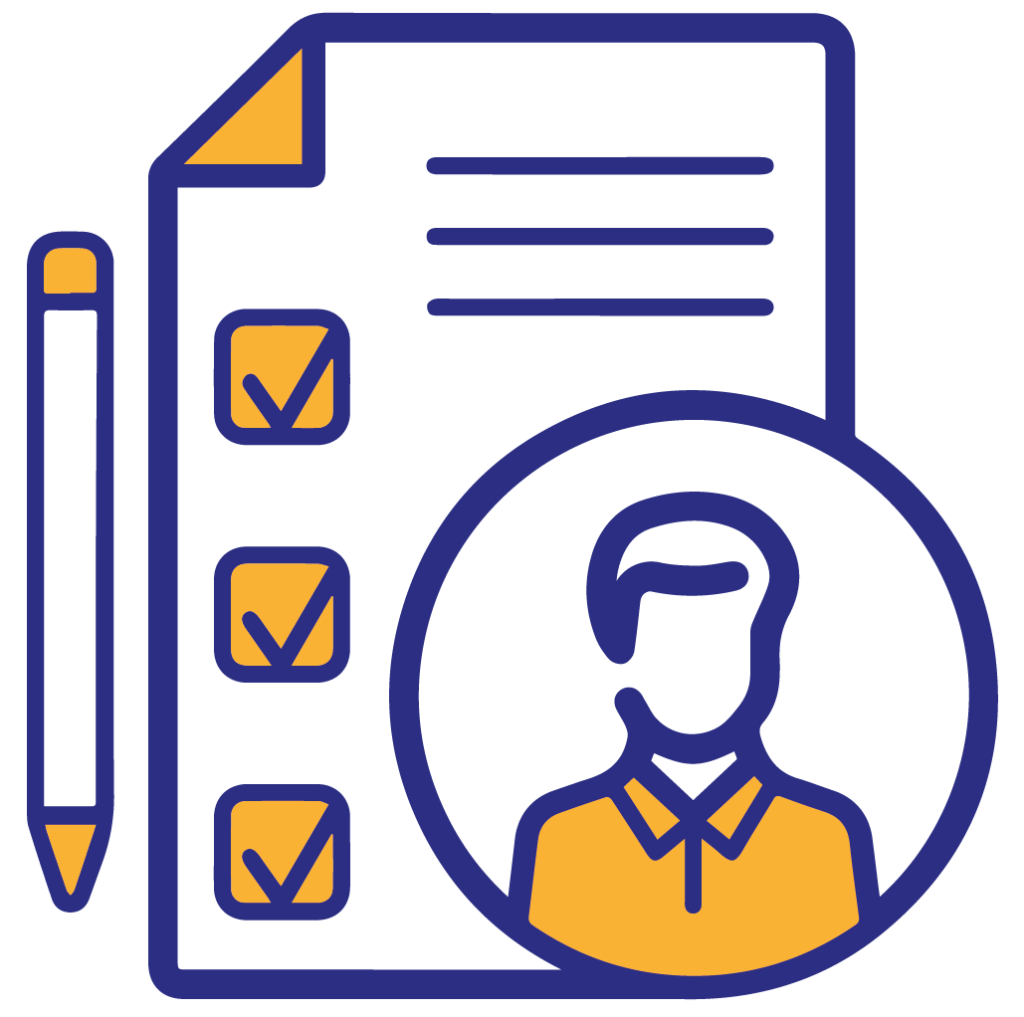 That is why the project's priority areas are aimed at developing relevant strategies:
| | | | | | | | |
| --- | --- | --- | --- | --- | --- | --- | --- |
|   |   |   |   |   |   |   |   |
|   | |   | Strategy for the development and recovery of Ukraine |   | |   | Development strategy for the relevant area of public administration |
|   |   |   |   |   |   |   |   |
|   | |   | Development strategy of the public authority, including its personnel |   | |   | development strategy of the head |
|   |   |   |   |   |   |   |   |
Programme: certified.
Duration of training: 5 July – 6 September (3 days in person, 12 days remotely).
Form of training: a business game "Ukraine – a country of opportunities" using interactive methods.
The first part of the training is strategic planning, and the second part is strategic management.
As a result, students will have to present a strategy for the development and recovery of Ukraine in the form of a Transition book.
Target audience: civil servants of category A.
Project participants can be:
State Secretary of the Cabinet of Ministers of Ukraine and his/her deputies, state secretaries of ministries;
heads of central executive bodies that are not members of the Cabinet of Ministers of Ukraine and their deputies;
heads of civil service in other government agencies with jurisdiction over the entire territory of Ukraine.
To participate in the project, please fill out a Google form by 4 July.
If you would like to join the team of project trainers, please fill out the Google form